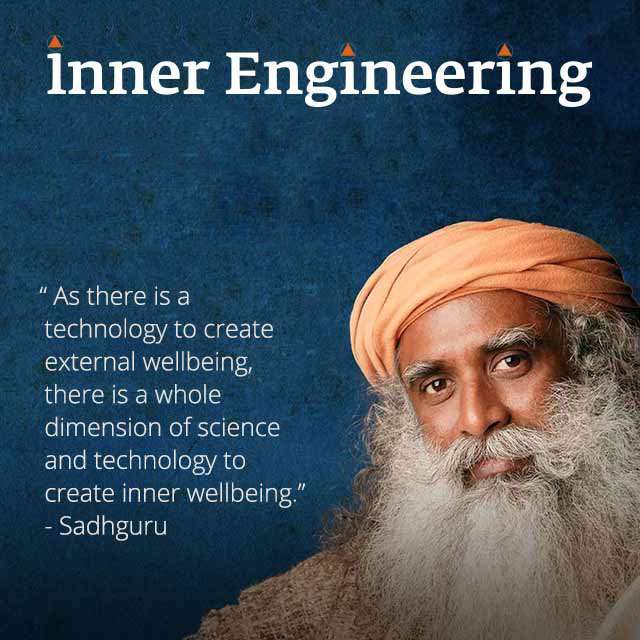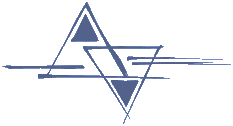 You are invited to a unique opportunity to engineer an inner transformation that deepens your perception of the very way you look at your life, your work, and the world you inhabit.
Designed and offered by Sadhguru, Inner Engineering is a technology for well-being. Derived from the ancient science of yoga, it works to establish a deep and lasting personal transformation and to empower each individual to explore and experience their peak potential.
During the program, participants learn a simple but powerful 21-minute meditative practice, Shambhavi Mahamudra Kriya, a purifying energy technique which balances, aligns and revitalizes your entire system, establishing a chemistry of health, clarity and blissfulness within you.
Registration details
Close
Details
I need help with registration
ENQUIRE
Registration details

Enquire details

"Inner Engineering is neither a religion, nor a philosophy or dogma. It is a technology for wellbeing. One does not have to believe, just have to learn to use technology will produce results irrespective of who you are."
– Sadhguru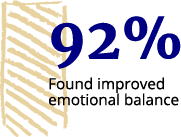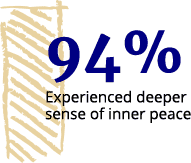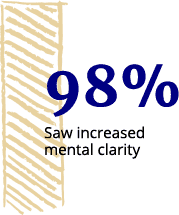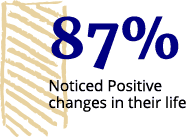 Why Inner Engineering Now?
BENEFITS
Improved mental clarity, sleep quality, and increased energy levels
Ability to handle stressful situations effortlessly
Deepening of interpersonal relationships
Helps to purify the five elements (earth, water, fire, air, space) in the system leading to pleasantness in the body, mind and emotions
Relief from chronic ailments such as allergies, insomnia, hypertension, diabetes and obesity
Access to the innate intelligence and competence within, which is the very source of creation
Greater peace and joy in everyday life
"We have reached a significant moment in the history of humanity. For the first time, we have the necessary capability, technology and resources to address almost every fundamental problem on this planet, including concerns about nourishment, health, education and the environment. Never before was this possible. Everything is in place, but the only thing missing is human willingness to make it happen. For this to take place, a certain inclusive consciousness is needed."
– Sadhguru
" The perspective and practices that Sadhguru has given, gives you the strength and stability to go through the day without getting overly disturbed by stress. My equanimity and sense of calmness in the face of all that life throws at me has certainly improved a lot."
Ravi Venkatesan
Chairman (Non Executive), Bank of Baroda
" Inner Engineering teaches us to abandon our miseries and live blissfully. The most important takeaway is that we need to 'make a life' instead of 'earning a living'."
Chandrababu Naidu
Chief Minister, Andhra Pradesh, India
" The Inner Engineering is a slow miracle wherein the practices outlined help reconfigure our ability to live a fuller, more wholesome life with a complete change of perspective. It is a slow switch that with patience and diligence can begin a major transition in one's life. "
Tarun Tahiliani
Fashion Designer
" To be in the presence of a Guru is a blessing. To be in the presence of a living Guru is life itself. In Sadhguru and his teachings, my life seems to have become deeper, quieter, richer. I find myself at the centre of well being, goodness, abundance and prosperity and am deeply grateful for his power and presence in my life."
Juhi Chawla
Actor, Former Miss India